ENJOY THE RIDE
(310) 363-5075 EYECANDYMOBILEDETAILING@GMAIL.COM
Welcome to Eye Candy Mobile Detailing! Your vehicle is extremely important for not only transportation, but may have a special meaning to you and your family. We treat every vehicle as if it was our own, regardless of make, model, year or condition. With the correct maintenance and protection, your vehicle's appearance can last a lifetime. Proper up-keep of your vehicle takes time and the right tools and chemicals to do the job. We pride ourselves on the quality of our work and are constantly educating ourselves on the newest techniques and tools. Contact us today to schedule a service for your vehicle and extend the life of its appearance!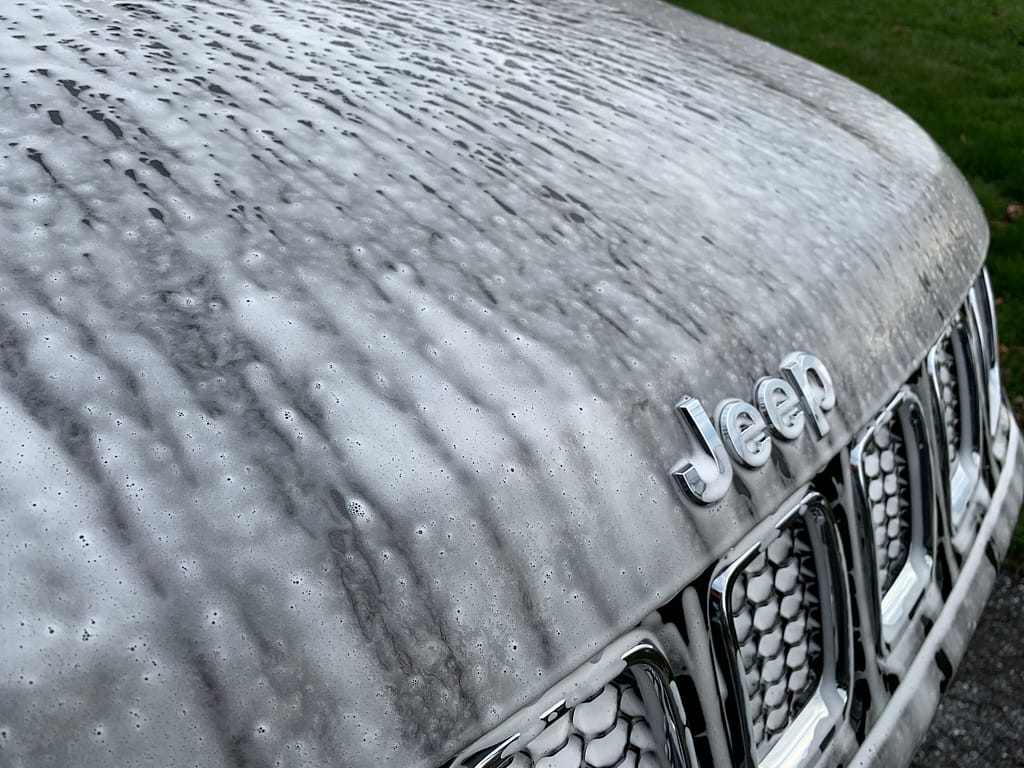 SERVICES
Note: The prices shown are starting prices. Final prices will be given prior to service and depend on vehicle condition and size.
BASIC EXTERIOR DETAIL–starting at $125 for compact cars
Clean tires and wheels, wash vehicle, dry with air and towels, clean door jambs, dress tires, apply spray wax or sealant and clean windows.
PREMIUM EXTERIOR DETAIL-starting at $165 for compact cars
Includes Basic Exterior Detail plus dress all exterior plastics, clay bar/mitt (if needed), iron decontamination of paint and wheels, one-step polish with Dual Action polisher, apply wax or sealant with polisher.
INTERIOR DETAIL–starting at $125 for compact cars
Vacuum cabin and trunk areas, clean and protect all hard surfaces, clean and protect all leather surfaces, spot clean upholstery and carpets, apply fabric protectant to carpets and upholstery, clean rubber floor mats and clean windows.
Note: When booking an Interior Detail, client must have all personal items removed from the cabin and trunk areas. If the glove compartment and/or console is not desired to be cleaned, the items may be left in their place.
CLAY BAR/MITT–starting at $30
This is an add-on to a Basic Exterior Detail.
ENGINE COMPARTMENT DETAIL–starting at $30
Clean engine compartment and protect plastics and rubber surfaces.
REMOVAL OF MINOR TO MODERATE SWIRLS AND SCRATCHES–starting at $100
Use of compound and/or polish to remove swirls and scratches with a Dual Action polisher followed by an application of paint protectant.
RECENT WORK
[contact-form-7 id="12″ title="Contact form 1″]